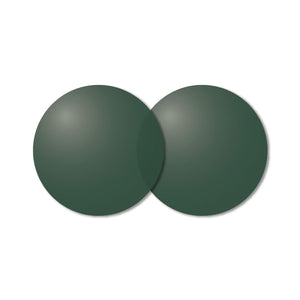 Luminous transmittance* 15%
It provides nearly 100% protection from UV rays.
Available for all optical models.
Only lens order is not available.
Actual product color may differ from one in the illustration.
Sunglasses orders typically take about 3-4 weeks (it depends on your location) to receive.
*The amount of light passing through lenses.
  This lens is not suitable for twilight or night driving/road use.